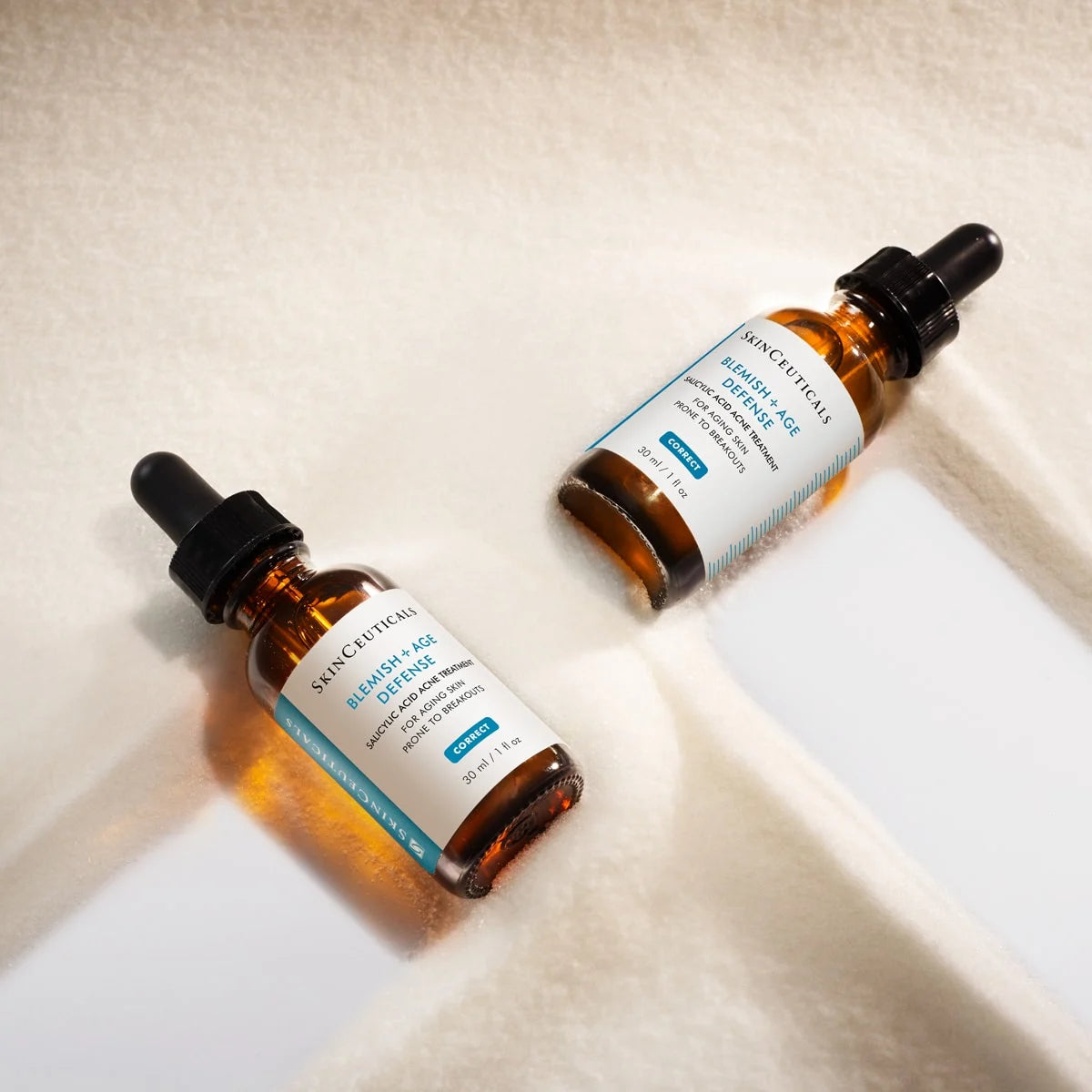 [Smooth and Flawless: Reveal the secret to removing dark particles and smoothing keratinized skin! 】
Dark particles refer to keratin accumulation or oil solidification inside the pores. Dark grains on
the nose and chin

make the surface of the facial skin rough, making it easier for the makeup to not fit properly when applying makeup! Giving others the impression of 'poor skin'! It seems so difficult? If you choose the right product, you can definitely get twice the result with half the effort!
1. Mild facial cleanser


Choosing a facial cleanser that is gentle and free of harsh ingredients can avoid excessive drying and irritation and help smooth keratinized skin.

When you meet in the morning and evening, clean the area with dark particles in a circular motion for 1 minute. This will help the dark particles to slowly be pushed away. If you keep using it, the effect will be very significant!
SKINCEUTICALS Gentle Facial Cleanser | GENTLE CLEANSER 200ML

Use an exfoliating mask:
Exfoliating masks can reduce the formation of dark particles and make skin smoother and more even. The active ingredients in the mask can dissolve and soften dead skin cells, gently exfoliating the stratum corneum.
SKINCEUTICALS CLARIFYING CLAY MASQUE | Deep Purifying Mask 60G
Products using salicylic acid:
Products

containing

salicylic acid

can deeply cleanse pores and remove dull particles and keratinized skin.

Salicylic acid is a BHA (keto acid) ingredient that helps remove buildup on the skin surface, reduce cuticles that clog pores, and prevent the formation of dark particles.
SkinCeuticals Purifying and Regenerating Dual Defense Essence | BLEMISH + AGE DEFENSE 30ml
When using products containing salicylic acid, make sure to moisturize properly. Choose the right moisturizing products to keep your skin hydrated, use moisturizing masks, and maintain good body hydration. This will help balance your skin and keep it hydrated and healthy!